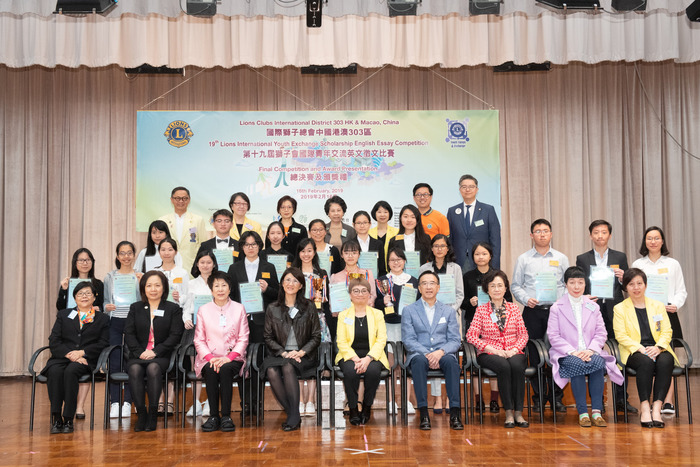 English Essay Competition
Each year, the Foundation host the English Essay Competition and shortlist local students to take part in the LCI Exchange programme. Top achievers will also be awarded with scholarship to cover their costs under the Exchange programme. In the past years, over a hundred students have been benefited from the scholarship program.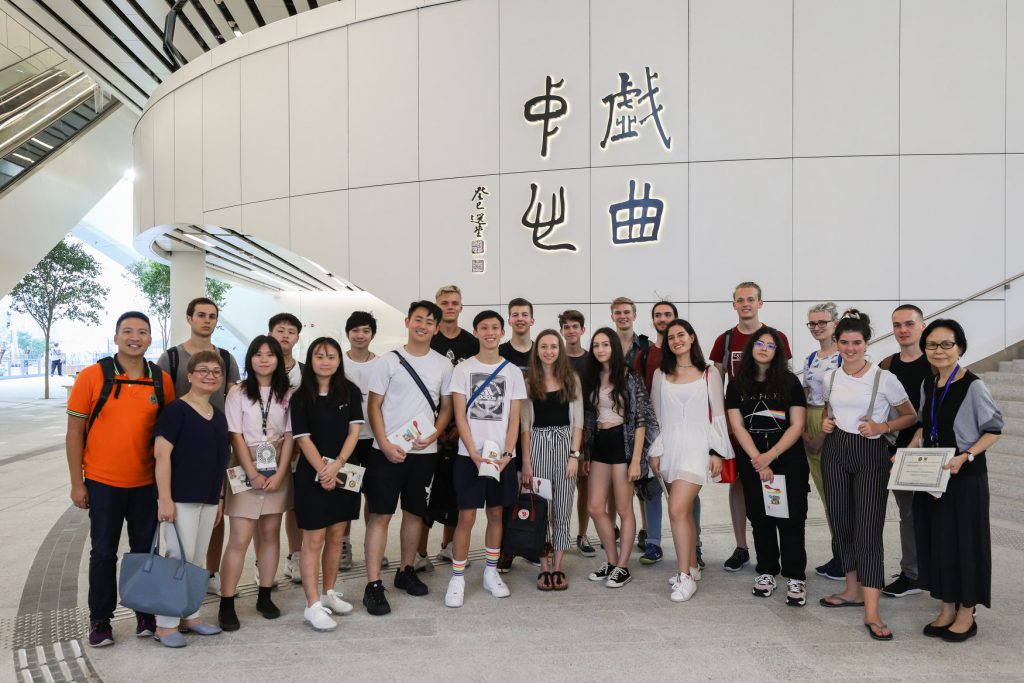 Students from around the world join us to experience the unique local experience in Hong Kong & Macau each year. Through the combination of student camp and living in with Lion's hosted family, students get to know the both international culture and the real live of a eastern metropolitan.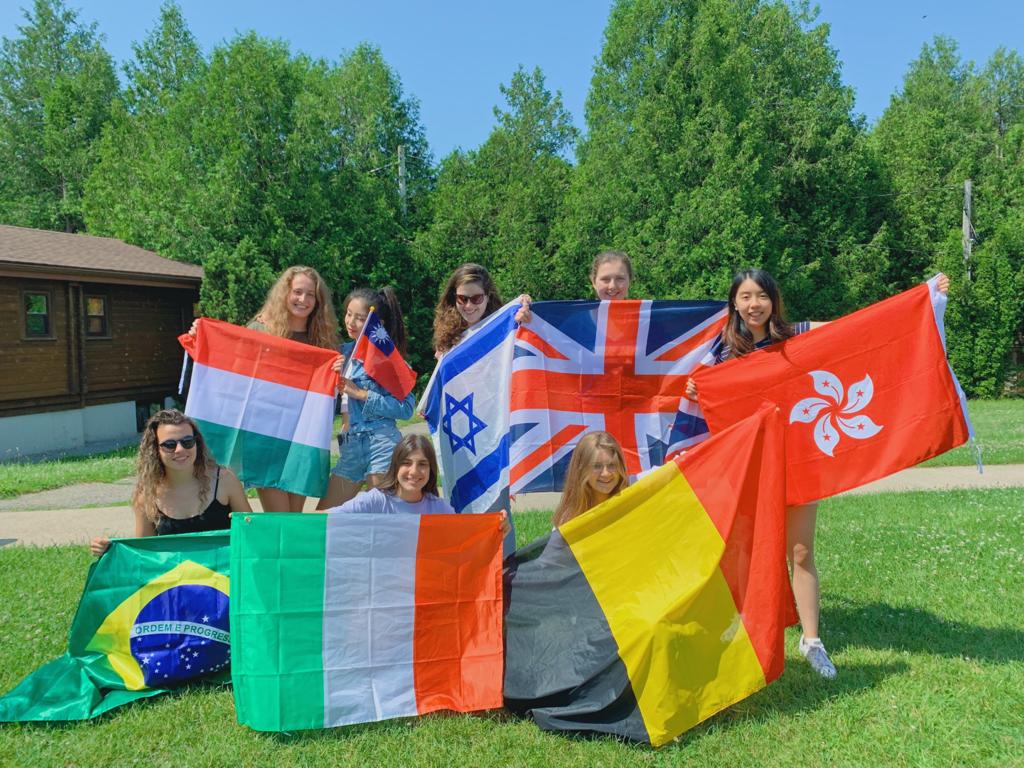 Students participating the Essay Competition and Leos in the District get nominated by the Foundation to take part in the LCI Exchange program,  the top international service organization hosted student exchange program.