Take the Youths to World
From Exchange to Explore.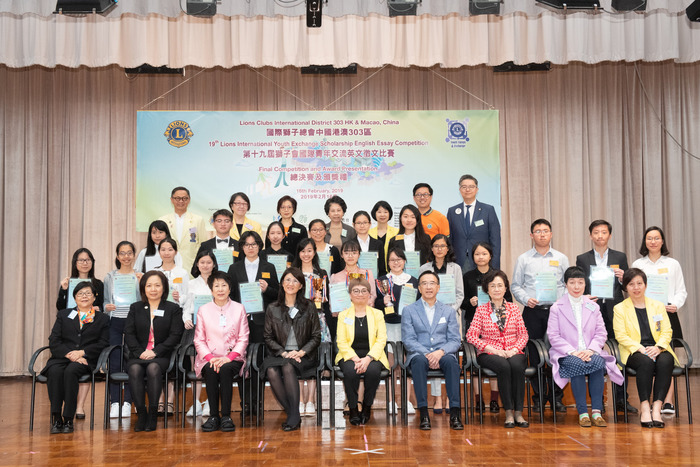 Since 1961, Lions International Youth Exchange Programme has been a flagship service project of the Lions Clubs International ("LCI"). Every year,  thousands of youths from different countries, ethnic and cultrual backgrounds, aged between 15 to 21 in about 100 cities around the globe are provided exchagne opportuniities by the Lions to extend their international horizons, improve their communication skills, promote understanding and peace among different peoples of the world.
Lci District 303 Hong Kong and Macau, China ("District") since 2000 has continuously by open competition selected and sponsored hundreds of outstanding youths to outbound exchange. Before the incorporation of the Foundation in 2005, owning to the lack of a standing organization, Lions in the District had only hosted inbound exchange camps in 3 years in Hong Kong. The lack of reciprocal inbound exchange offered by the District has been much regretted by Lions overseas.
The objective of the Foundation is to unite the efforts of enthusiastic and civic-minded Lions and members of the public in Hong Kong and Macau, who are supportive of the values of the programme, to setup a standing organization to provide financial, manpower and other resources to support the organization and a sustainable development of the programme in the District.
The Foundation was incorporated on 27th October 2005 as a company limited by guarantee and has been recognized by the Inland Revenue Department as a tax-exempted charitable organization under the Inland Revenue Ordinance in Hong Kong. Donations to the Foundation are tax deductible.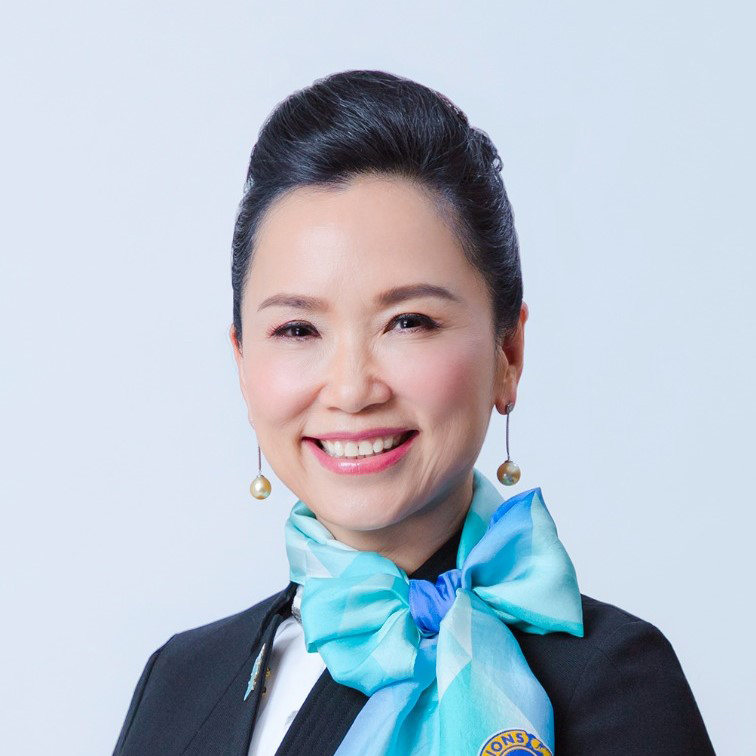 Amy Leung
LCI D303 District Governor
Natalie Lau
2021-22 Youth Camp Exchange Chairperson
AU Yuk Ying Pappy (Centre Point HKSAR)
CHAN Chik Sum Jackson (HK Pacific)
CHAN Chun Chung, Howard
CHAN Jerry
CHAN Kan (Braemar Hill)
CHAN Lap Tak Douglas
CHANG Mun Yue Sidney
CHEUNG Alice (Homantin)
CHU Dang Chester (Happy Valley)
FAN Kai Yung Anthony (Tsimshatsui)
FONG Kwun Wai Matthew (Morrison Hill)
HO Lai Ching Doris (Central)
IP Fung Kum, Rosana
IP Iok Mui Brenda (Macao Central)
KAM Koon Chung, Jeff
LAM Kwong Tak
LAM Shirley
Law Wing Kau Mildred (Mid-Levels)
LEUNG Lai Kam Amy
LUK Ka Fai Gary
NG Kam Wing Kenneth
NG Kwok Sing, Joseph
SIN Pui Shuen, Judy
TANNA Mehul
TONG Tak Kit Douglas
WONG Chi Hung, Steven
WONG Chi Yung, Alf
WONG Chun Nam, Duffy
WONG Wing Shun, Albert
YEUNG Kai Kin Herbert