22nd Lions Youth Exchange Hong Kong & Macao
Media Facilitates Search For Truth Or Spreads Fake News?
Due to the COVID-19, the outbound and inbound exchange programs are temporarily suspended.
We are working closely with Lions Clubs International to monitor the covid situation. Exchange Camp will resume after the pandemic is subsided and quarantines at destination countries are lifted.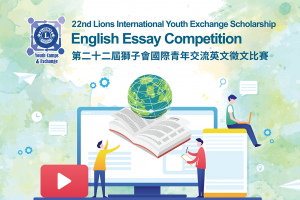 A free press should tell the truth. But "What is truth?" "What is fake news?" "Who decides what is true? And who should compel the press to "tell the truth?"
Who is to blame? The media, the audience, the teachers, the parents or the government?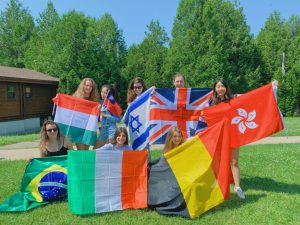 Due to COVID-19, the 2021 outbound exchange programme is suspended.
We sponsor local students to explore the world with our exchange program. As a partner in the Lions Clubs International Youth Exchange program, our students got access to foreign destinations around the world.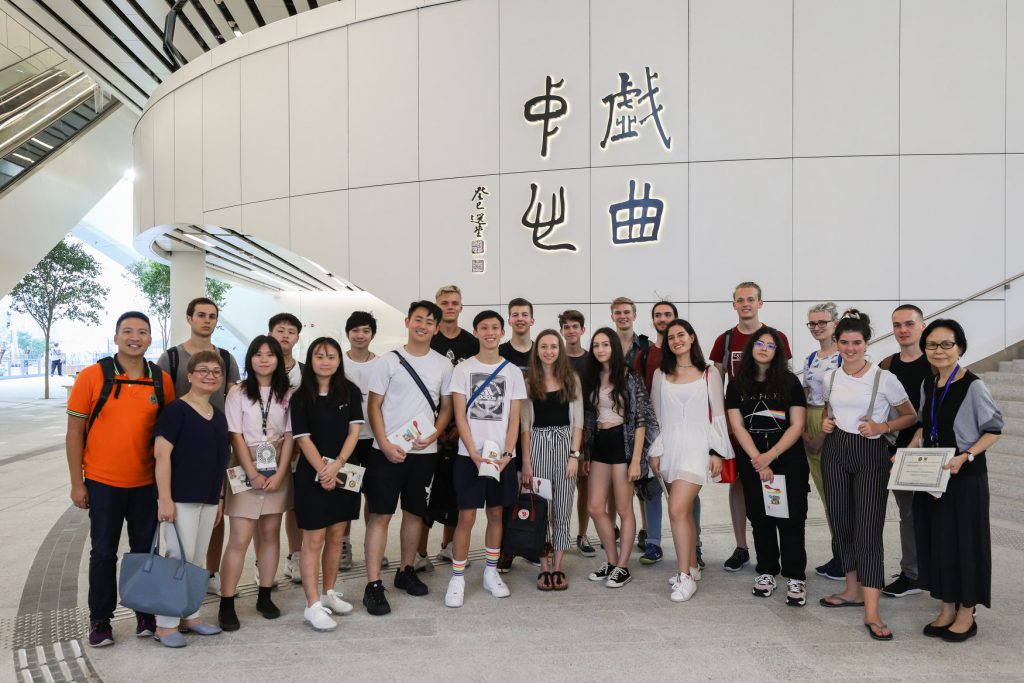 Due to COVID-19, the 2021 inbound exchange programme is suspended.
Each year, we receive students from different countries to join us in Hong Kong and Macao to experience the unique local tradition and culture. Not only seeing. They will also join us to serve the communities and take part in the social bound.