Lions Youth Exchange Foundation
Connecting the world for over two Decades
LCI District 303 Hong Kong and Macau, China ("District") since 2000 has continuously by open competition selected and sponsored hundreds of outstanding youths to outbound exchange.
The objective of the Foundation is to unite the efforts of enthusiastic and civic-minded Lions and members of the public in Hong Kong and Macau, who are supportive of the values of the programme, to setup a standing organization to provide financial, manpower and other resources to support the organization and a sustainable development of the programme in the District.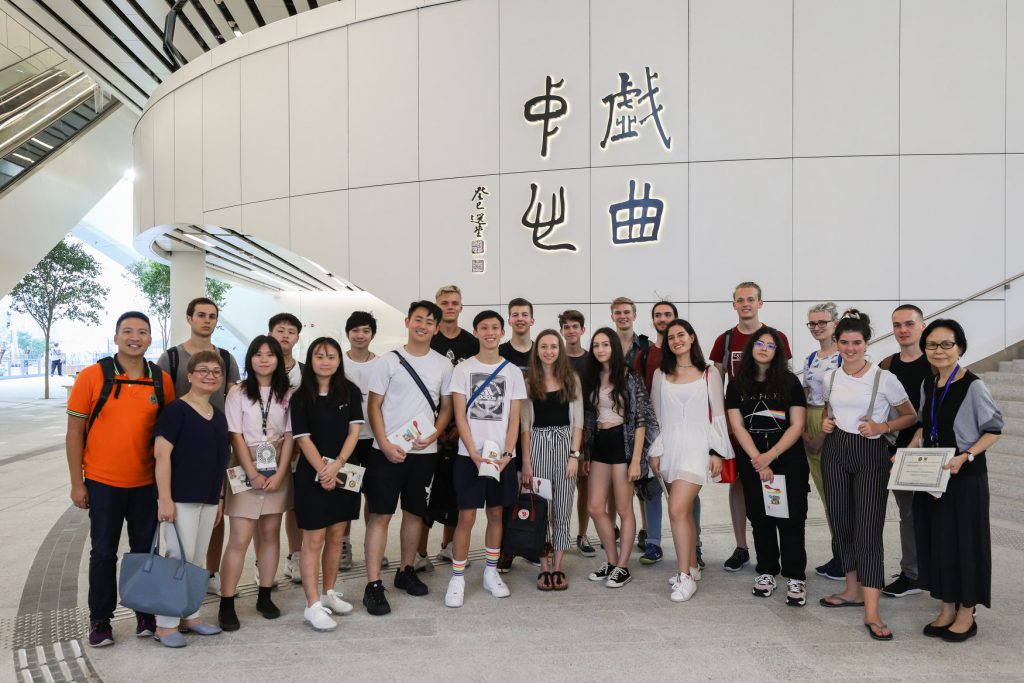 Taking our Youths to the world is our mission. Learn more about our service programmes.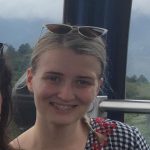 "These weeks were the best of my life yet. The memories and friends I made will last forever I am sure. This was probably the greatest opportunity and adventures of my life. Thank you!"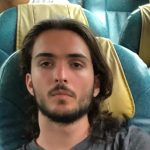 "This last experience in Hong Kong camp has been one of my favorite Lions Camp I have ever been to. The activities I liked the most were the Food Angel Service and the workshop we did in the Luoyang Service Center because of the possibility to help people."