Lions Youth Exchange 2020
Artificial Intelligence - A Brave New World or Apocalypse?
From over 130 student essay submissions,  to 50 in second round interview, then further shortlisted to 15 students to compete in the final presentation, the result is finally here. And the champion is…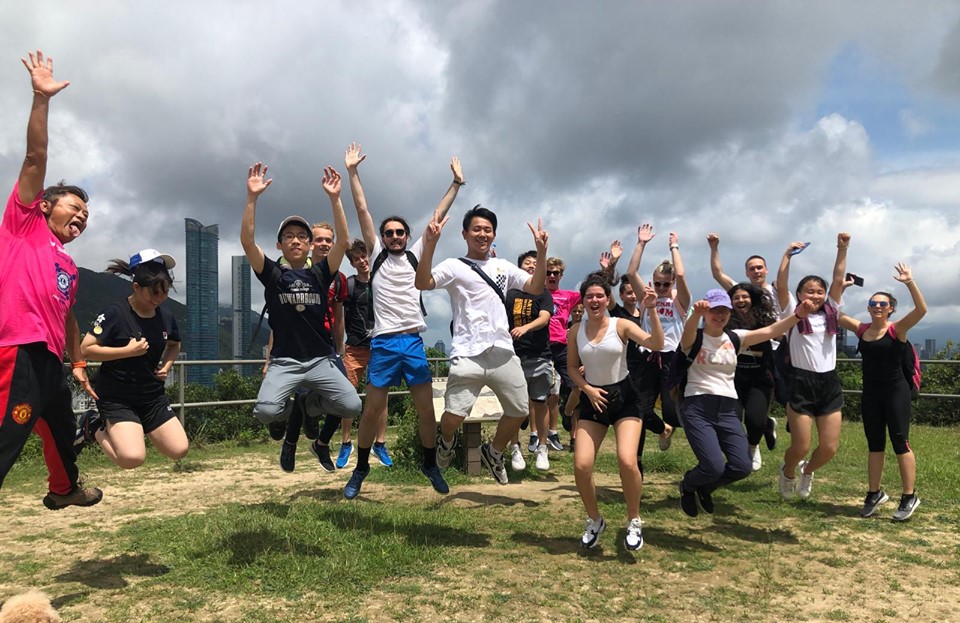 We sponsor local students to explore the world with our exchange program. As a partner in the Lions Clubs International Youth Exchange program, our students got access to foreign destinations around the world.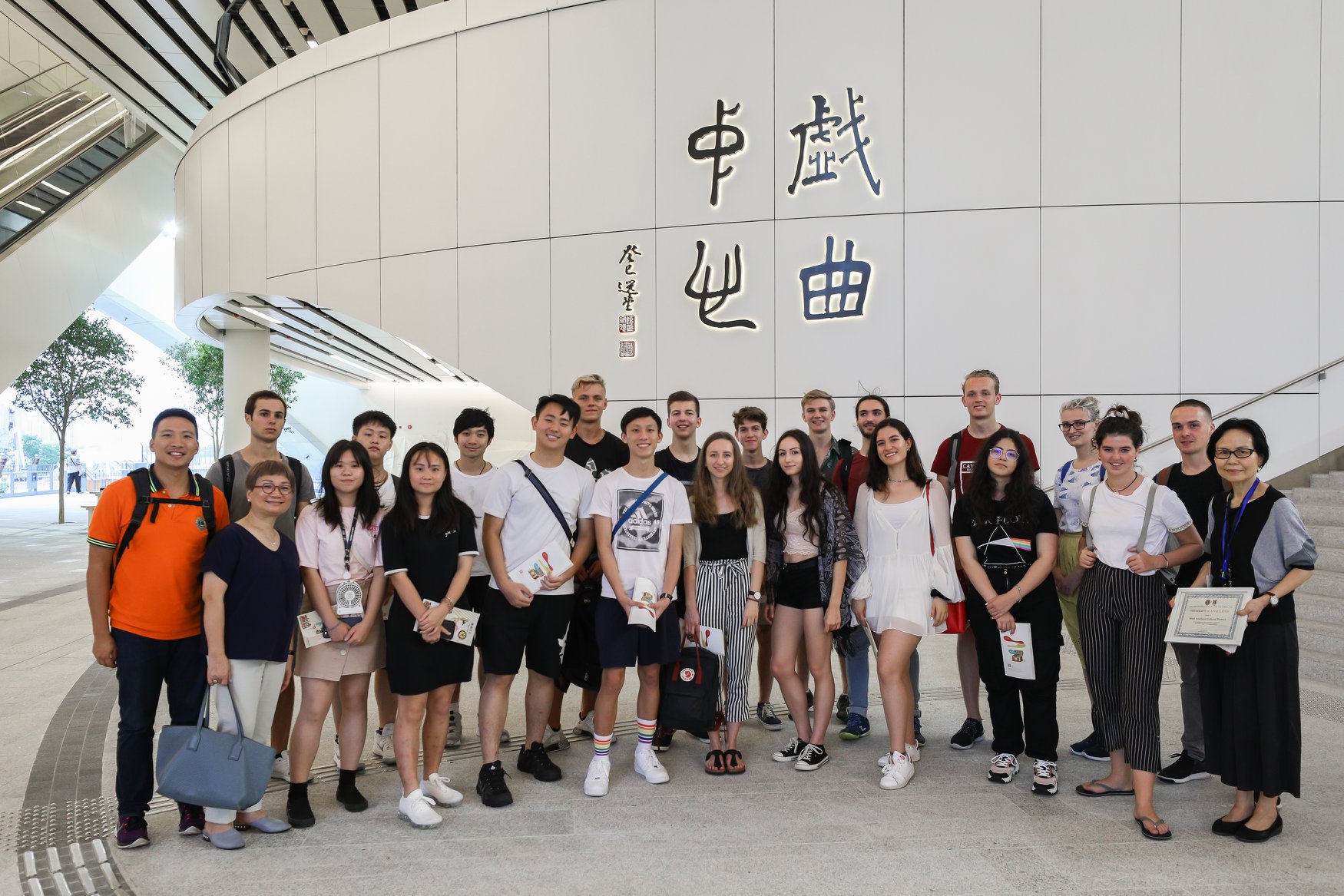 Each year, we receive students from different countries to join us in Hong Kong and Macao to experience the unique local tradition and culture. Not only seeing. They will also join us to serve the communities and take part in the social bound.
Thanks to our partners and sponsors







"This last experience in Hong Kong camp has been one of my favorite Lions Camp I have ever been to. The activities I liked the most were the Food Angel Service and the workshop we did in the Luoyang Service Center because of the possibility to help people."
"These weeks were the best of my life yet. The memories and friends I made will last forever I am sure. This was probably the greatest opportunity and adventures of my life. Thank you!"